Primary content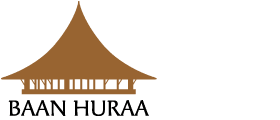 The many flavors of Thailand explored over water.
Walk out over the lagoon and into a traditional teak house on stilts, magically lit with a sunset glow. With dishes designed to be shared as in Thailand, choose from an array of delicacies from across the kingdom – sour spicy salads from the Northeast, hot coconut curries from the South, beloved dishes from the Central Plains accompanied by fragrant jasmine rice. Cool the palate with traditional desserts such as sticky rice and mango or bananas poached in coconut milk.
Info
Thai

Reach Veli by walkway or pontoon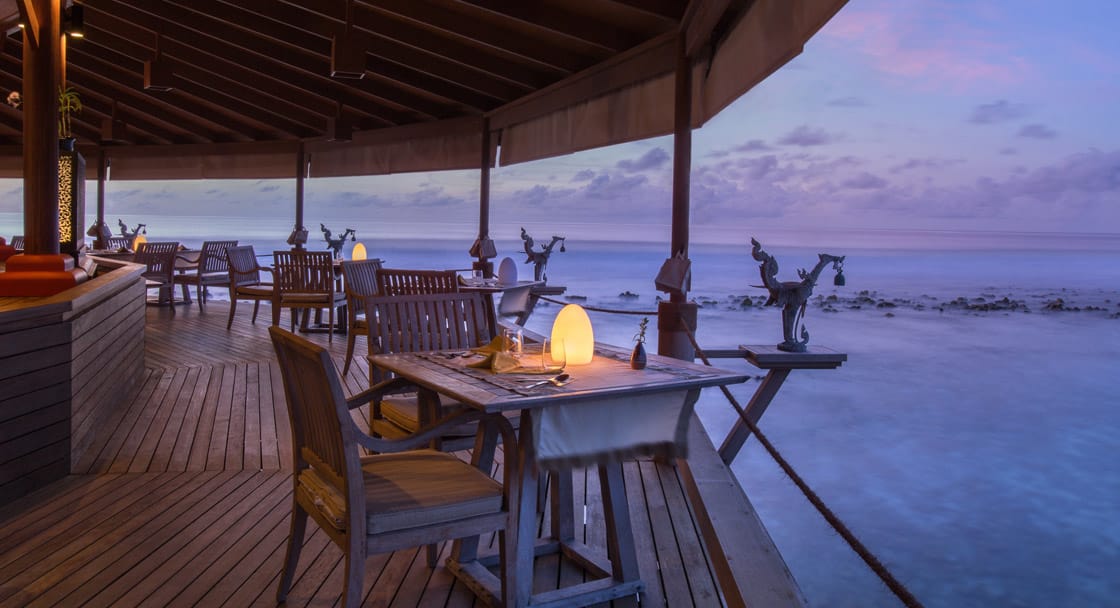 DETAILS
Menu
MENUS
OPENING DAYS AND TIMES ARE SUBJECT TO WEATHER CONDITIONS AND SEASONALITY.
Reservation is required.
Dinner: 6.30 pm – 10.00 pm
CONTACT INFO
Make a Reservation