Primary content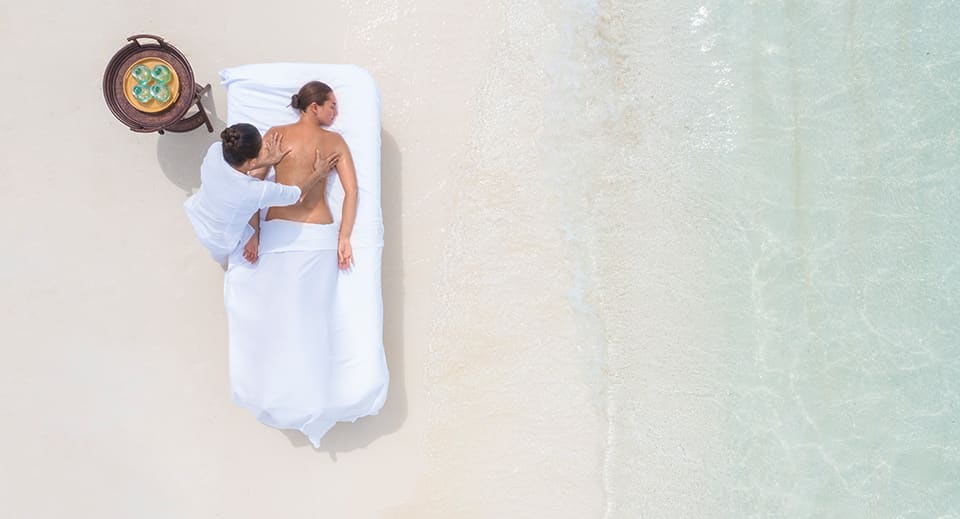 Reconnect to yourself and nature in your Maldivian spa retreat and wellness paradise.
Wellbeing is at the heart of the Naladhu philosophy. At our wellness hotel island sanctuary, you can find the time and space to unwind and relax, heal and rejuvenate, supported by our team of therapists to guide you on your way. Whether in your house or at our healing spa retreat, your Naladhu experience aims to enhance your wellbeing from the inside out. Alone or with your love in our private treatment room for one or two people, enjoy the ultimate spa resort sanctuary in the Maldives to elevate body, mind and soul.

Whether you're looking for an immersive, more intensive schedule of wellbeing or simply a little pampering or activity to add to your stay, we are here to help you plan your wellbeing expedition.

Complete packages at our wellness retreat include nutrition guidance with our on-site experts as well as bespoke exercise programmes to help you begin or simply accelerate your healthy regime.
CONTACT US
VIEW MENU
NALADHU SIGNATURE TREATMENTS
NALADHU SIGNATURE MASSAGE (90 minutes)
Cultivate grounding and stillness through this powerful relaxation therapy using a blend of Eastern and Western techniques to activate the body's natural energy channels. While the muscles are stimulated and eased, the mind can let go, allowing you to flow into a blissful state of serenity.

BEAUTIFUL ISLAND COUPLES MASSAGE (75 minutes)
Find togetherness through this energising couples treatment where the ancient art of Thai massage blends gentle stretching techniques with a calming head massage to invoke a state of stillness and peace. Starting with a delicate hand and foot ritual to ease you gently into a state of deep tranquility, you will leave feeling lighter in body and mind.

CELESTIAL BLACK DIAMOND NON-SURGICAL LIFT FACIAL (90 minutes)
Lift, Firm, Tighten
Our most comprehensive anti-wrinkle facial, this luxurious experience harnesses 111SKIN's most potent collection – the Intensive Collection – to encourage a youthful, sculpted and visibly firmer appearance. The multi-masking treatment reduces pigmentation for brighter and more balanced-looking skin.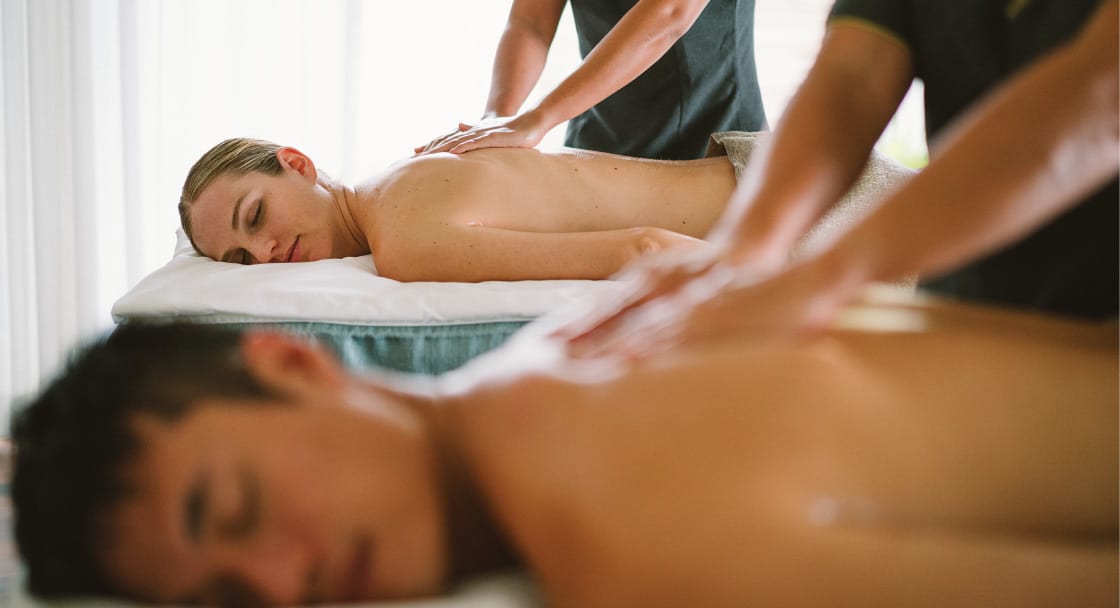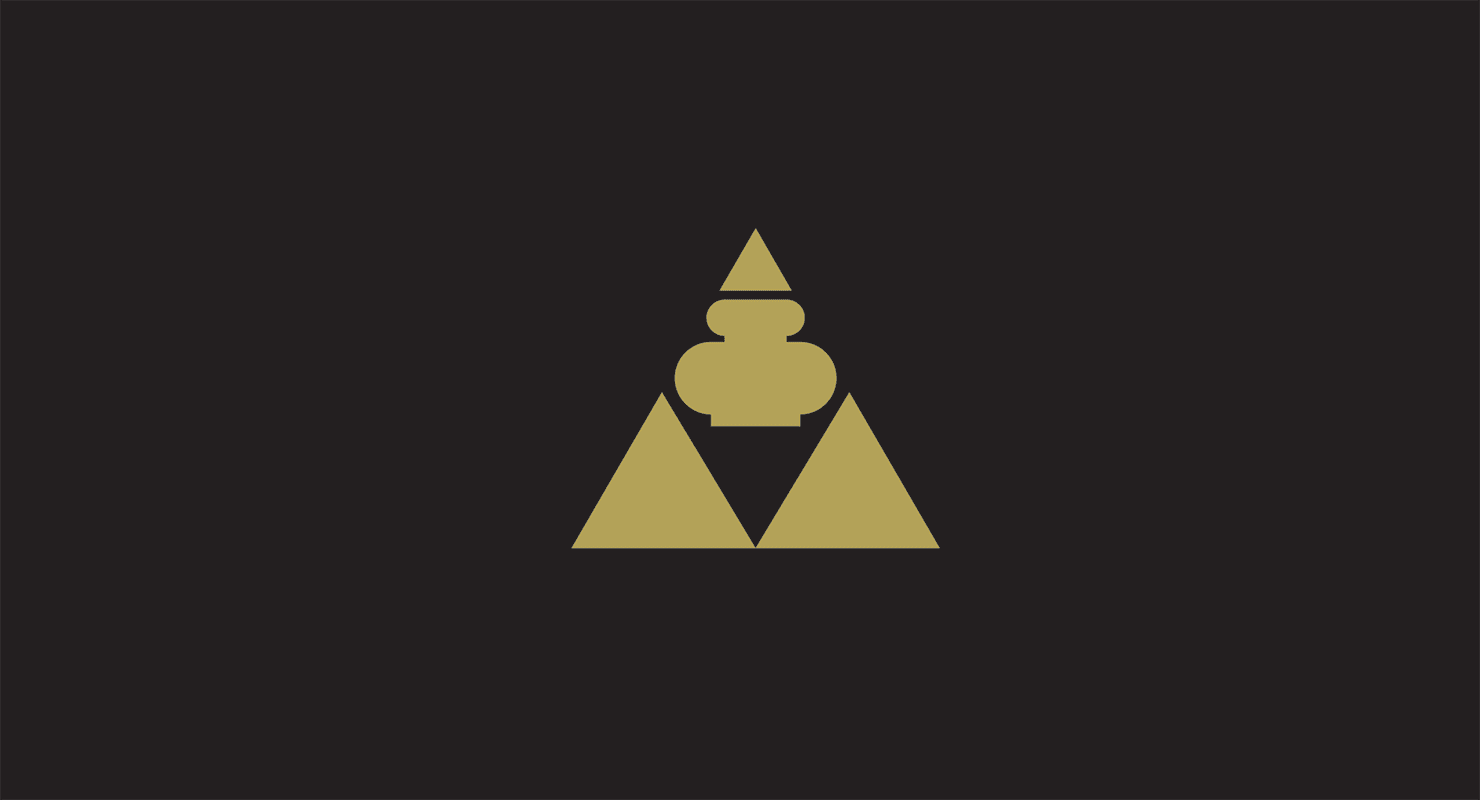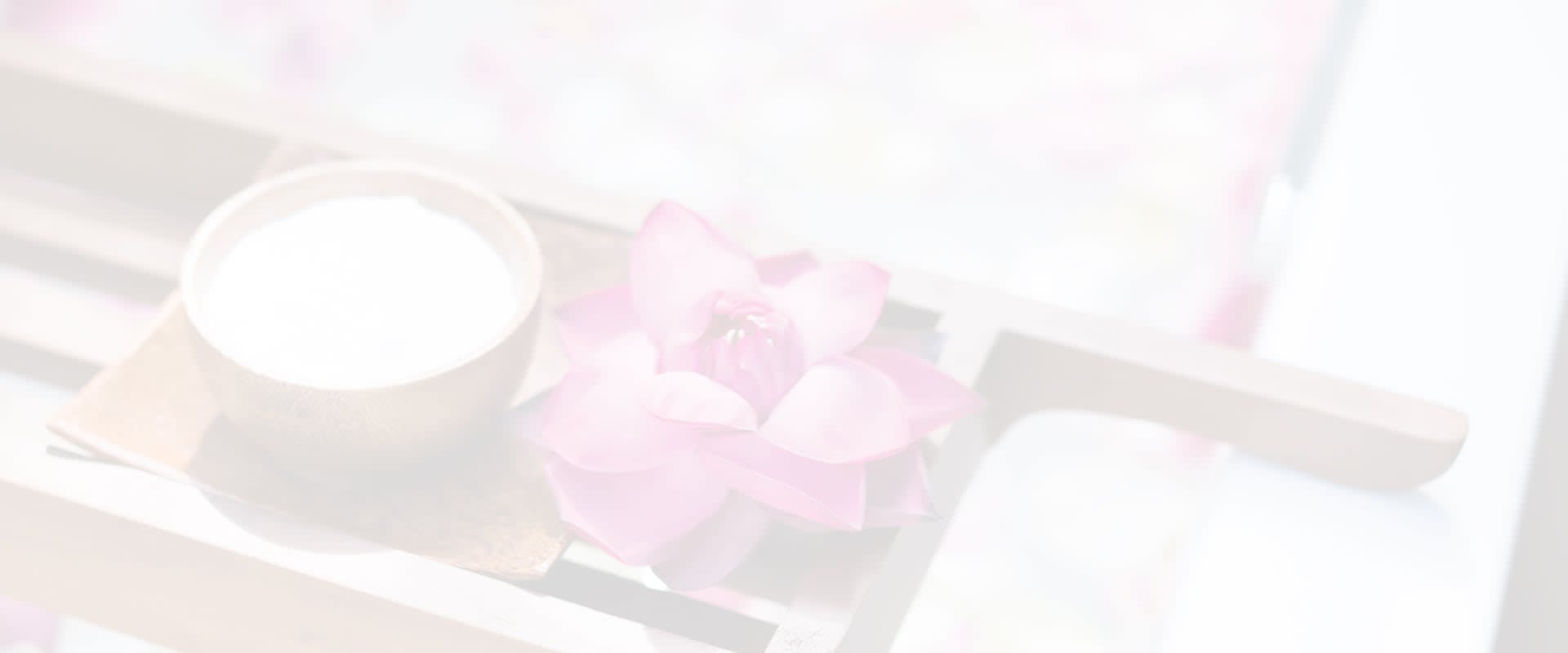 We elect to spend the afternoon in the cool of the Ocean Retreat, Naladhu's intimate wellness retreat and certainly the most exclusive spa in the Maldives.
Nick Walton
Destinations Magazine
Special Offers
Find Your Bliss.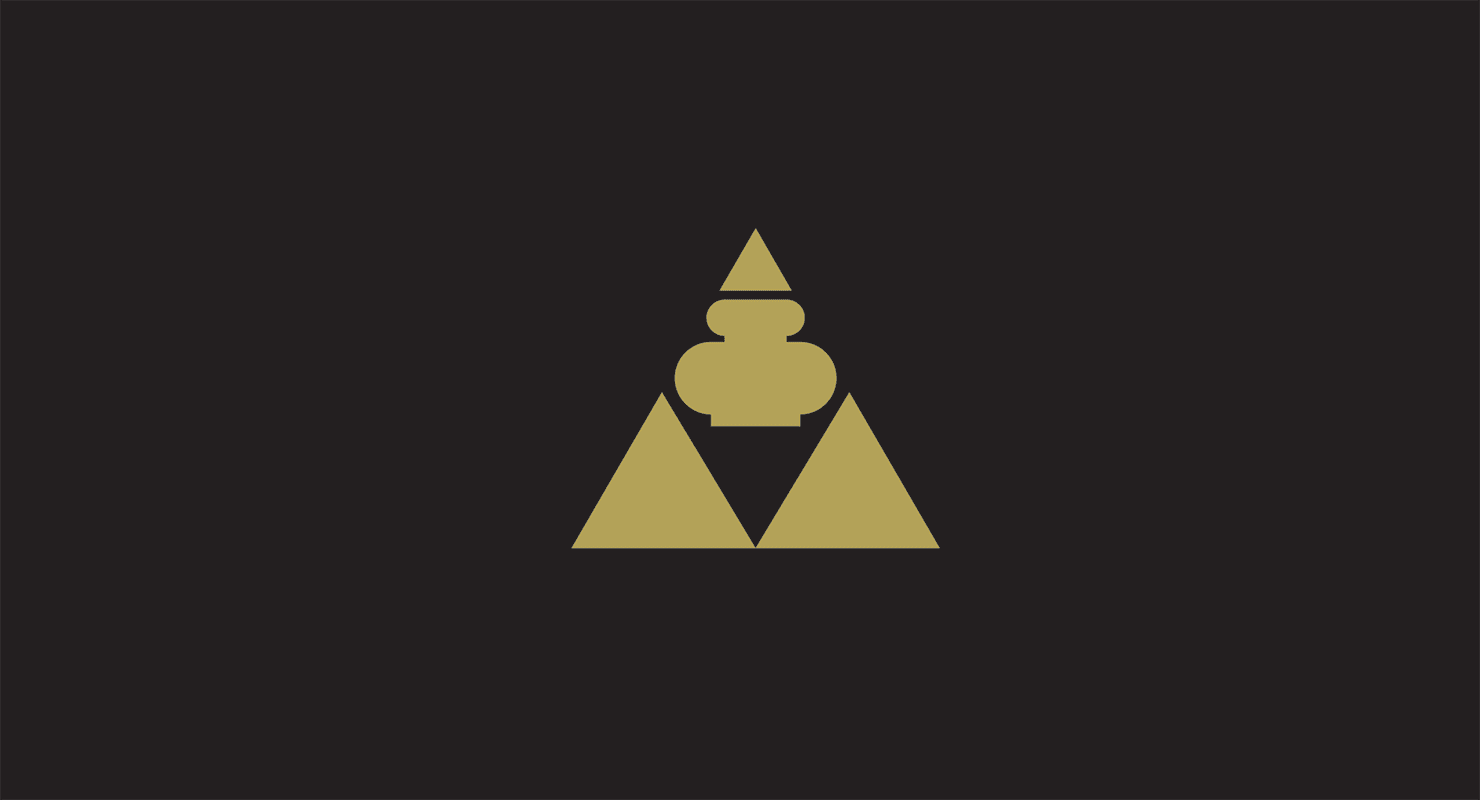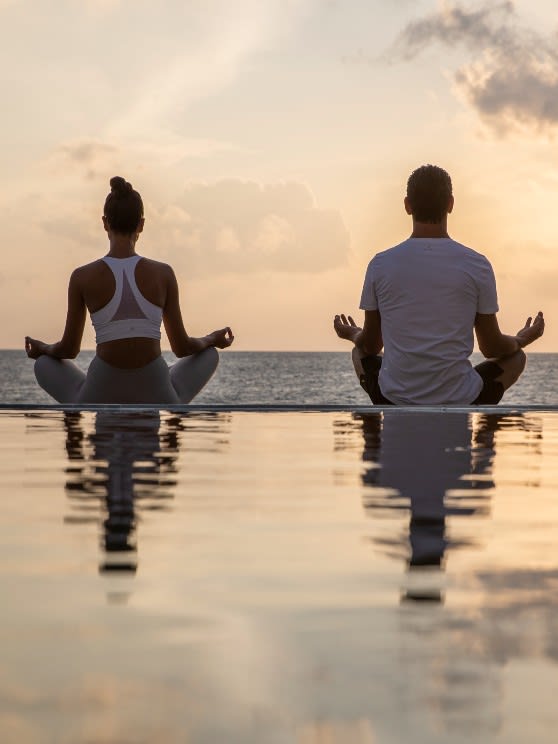 Naladhu - Maldives
From
3087.00
Create new memories with your loved ones in our Two Bedroom Beach Pool Residence and get treated for longer stays.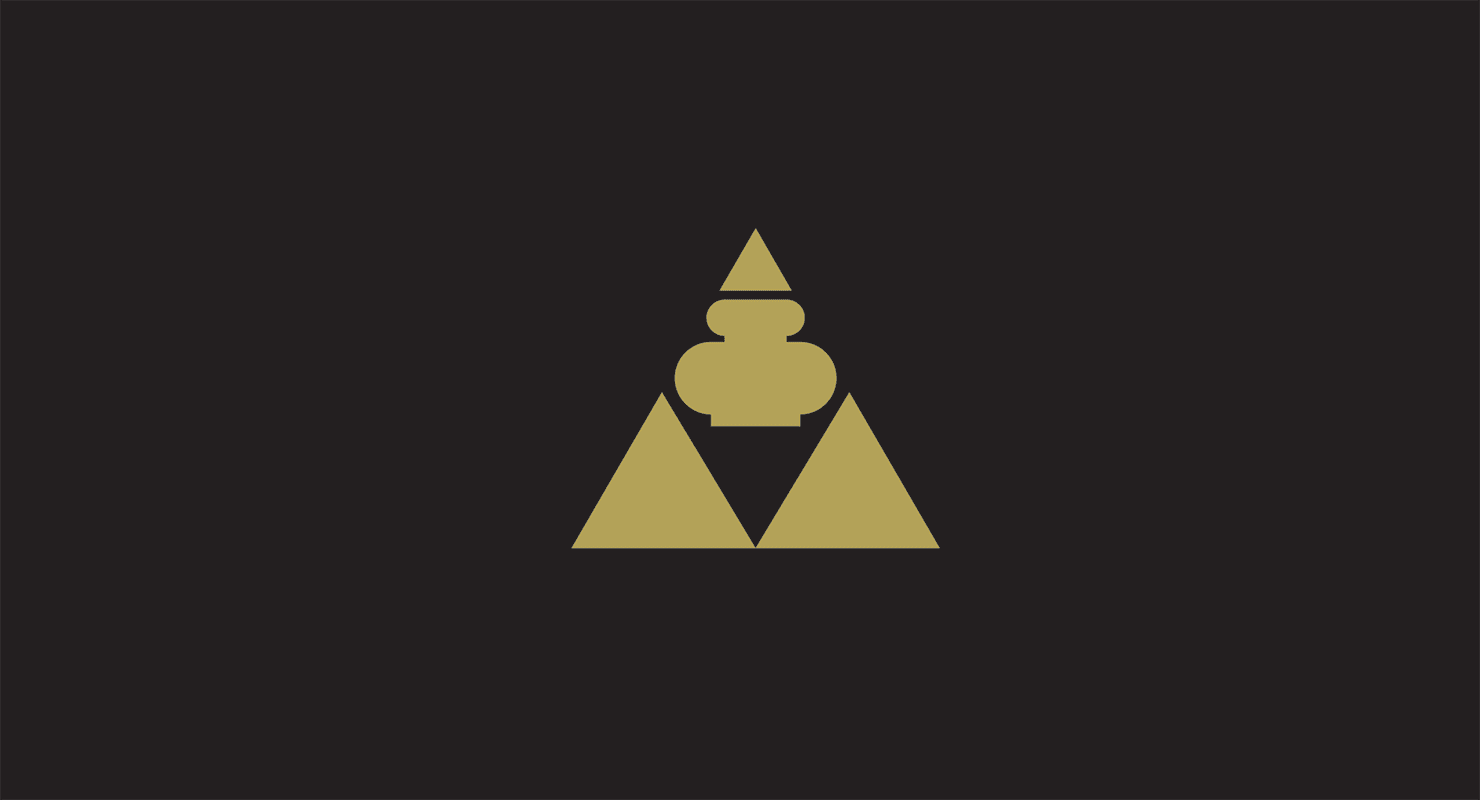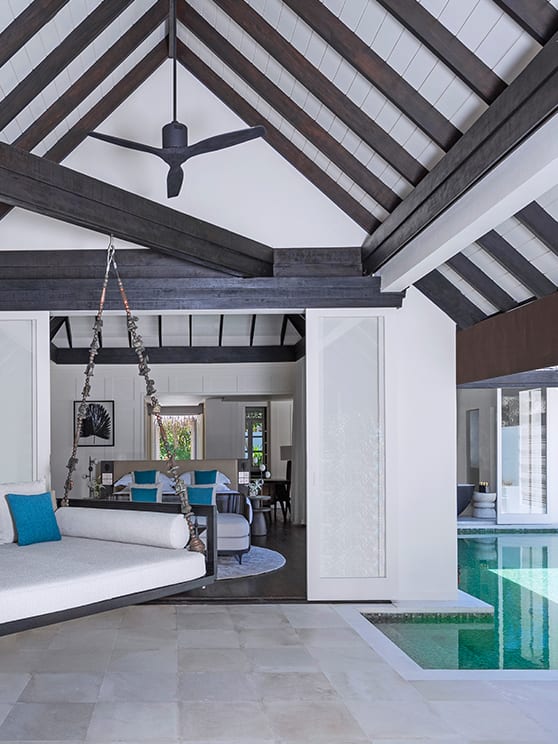 Naladhu - Maldives
From
821.00
The longer you stay, the more you save. Extend your journey and luxuriate in savings of up to 30%. Available on breakfast only and breakfast and dinner meal options.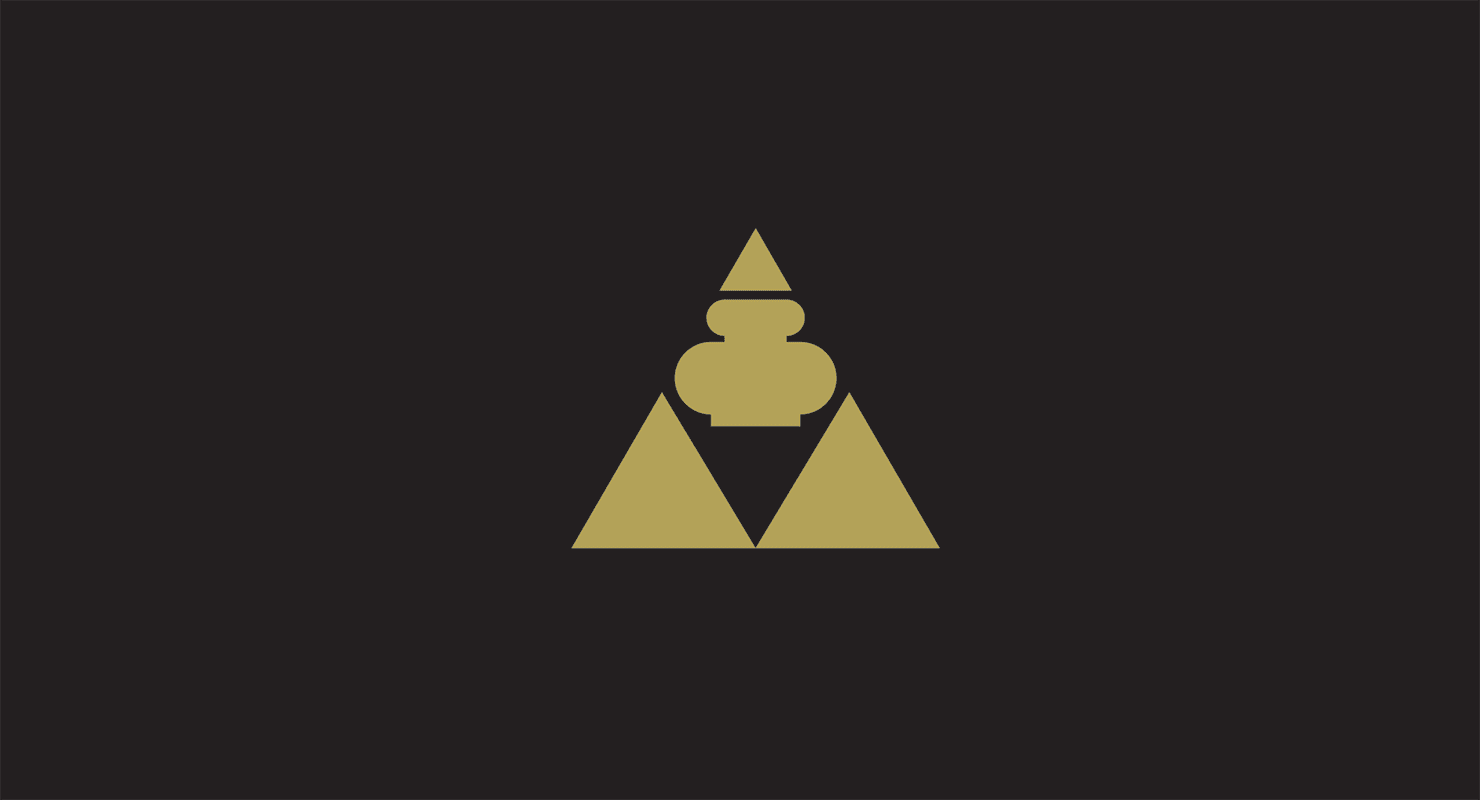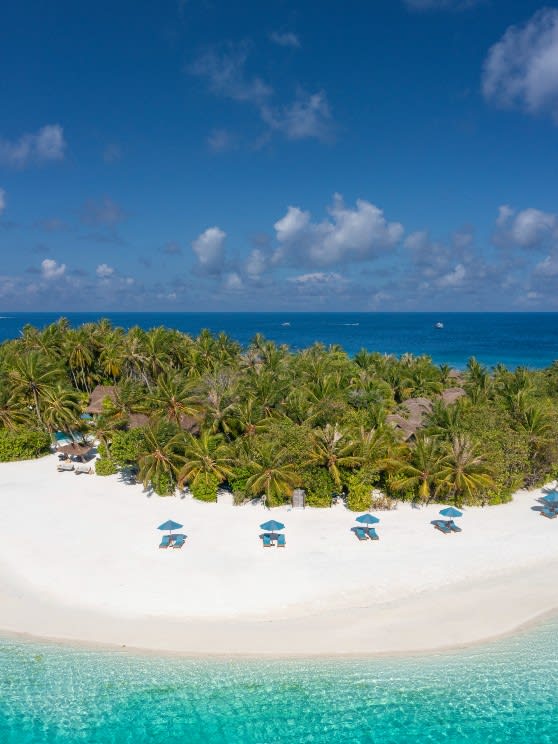 Naladhu - Maldives
From
1196.00
Live out the ultimate island fantasy with our most exceptional and exquisite experiences.