Primary content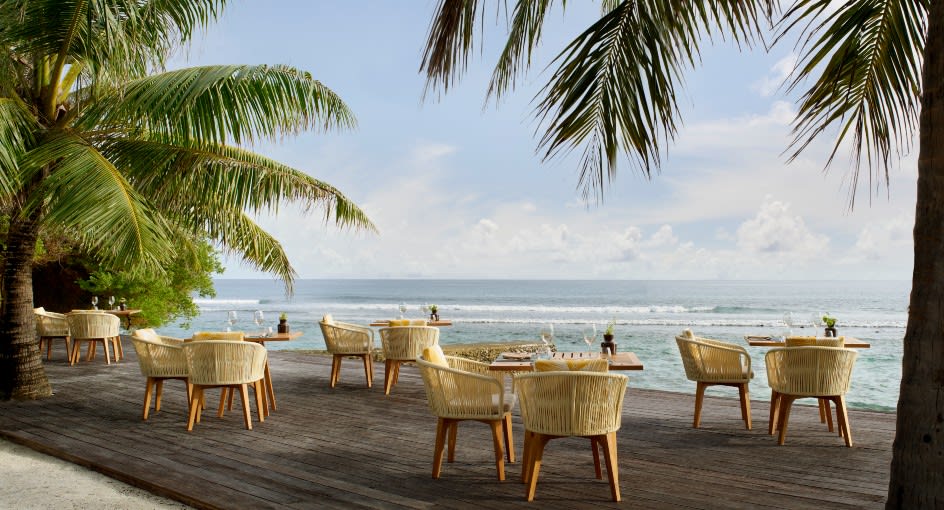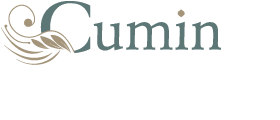 Traverse the Indian Ocean in search of new South Asian flavors.
Your favorite Indian spices. The novelty of Maldivian tuna curry. The deliciously complex flavors of Sri Lanka.
At Cumin, we take your taste buds on a journey across the Indian Ocean, utilizing the bounty of the waters that surround us and fresh herbs and spices from the chef's garden. Enjoy in a beautiful beach setting kissed by sea breezes.
INFO
South Asian

Reach Veli by walkway or pontoon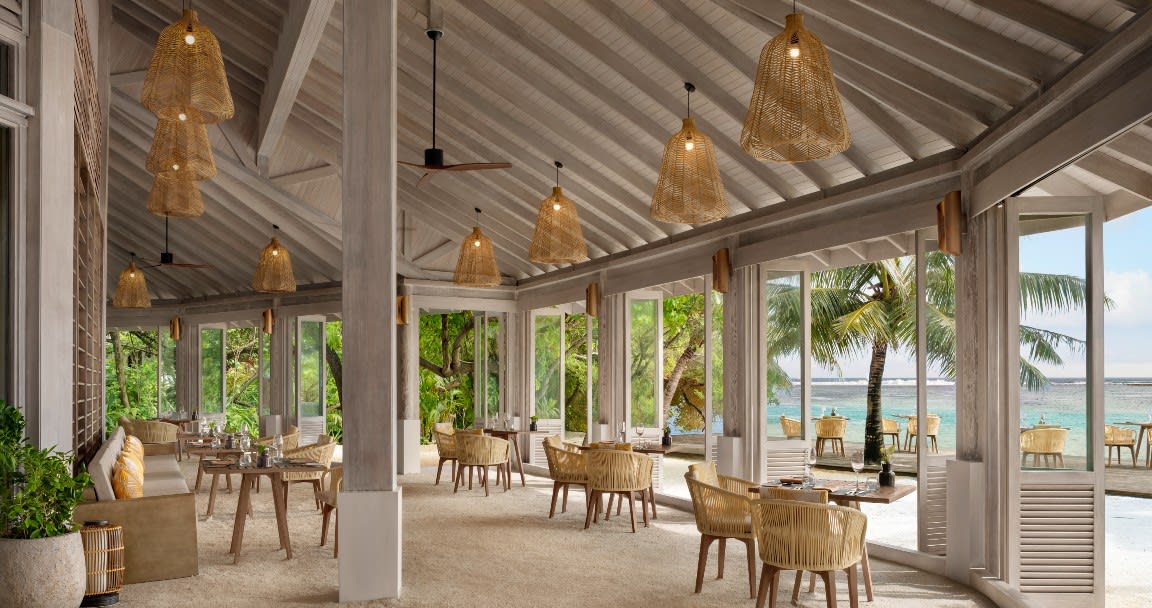 DETAILS
MENU
OPENING DAYS AND TIMES ARE SUBJECT TO WEATHER CONDITIONS AND SEASONALITY
Breakfast: 7.00 – 11.00 am
Dinner: 6.30 – 10 pm
CONTACT INFO
MAKE A RESERVATION