Primary content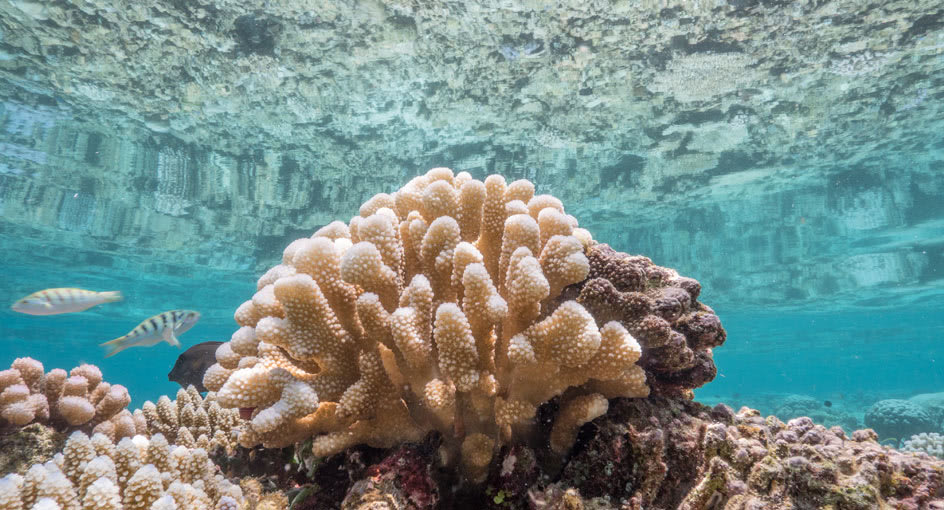 Fall in love with the coral world beneath the waves – and claim a piece of the Maldives for yourself.
The world of coral reefs in Maldives teems with brilliant and rare fish and marine species. For all of its beauty and apparent resilience, coral is a sensitive organism, vulnerable to slight changes in environmental conditions.

Take part in the Coral Adoption Programme by transplanting live corals, with the help of our resident Marine Biologist, into the shallow waters of the lagoon. Return year-after-year to watch them prosper. Help our underwater world bloom.
ENQUIRE