Primary content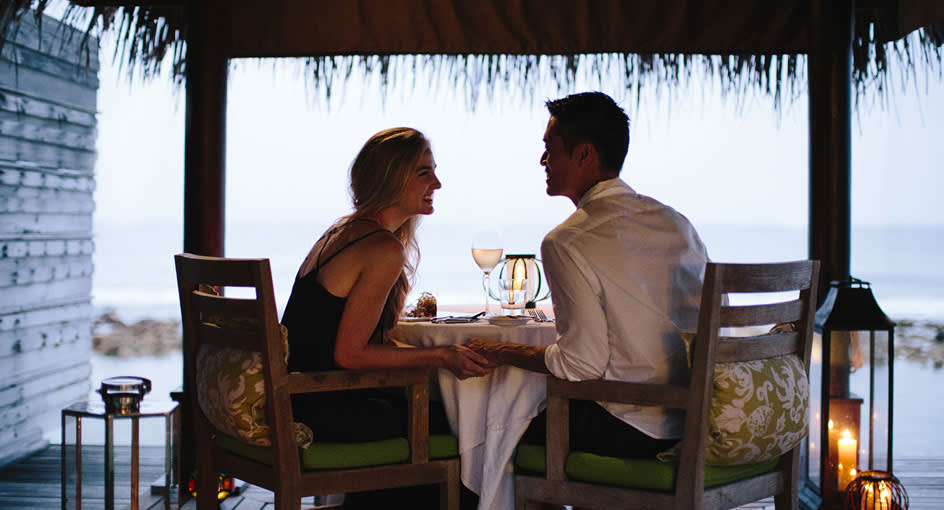 Intimate dining, reinvented.
Imagine the smell of the barbecue grilling your favourite dishes on the beach while you walk bare foot in the sand for candle-lit al fresco dining, or enjoying the cosy surrounds of our house as your Kawaanu serves your special request as you lounge in your robe and slippers while the gentle ocean breeze blows in.

Without even stepping away from your luxurious surrounds, our in-house dining curates coveted gastronomic experiences inspired by the Maldives and beyond.

Using one of the many exquisite settings in and around your house, our team is always ready to design an unforgettable private dining experience in the Maldives.

Whether on your terrace or in your sala, the destination is up to you while you leave the finer details to us to transform your house into the restaurant of your dreams.

Put on your finest dress and your favourite music as you add some glitz and glamour to your evening and prepare to create your very own restaurant experience. Maybe start the evening with a sundowner and canapes as the skies transform at dusk before the delectable offerings from The Living Room are brought to your door. Order according to your every whim and pair your meal with the perfect grape from the cellar's vast collection, or let the chefs inspire you as you embark on your culinary journey.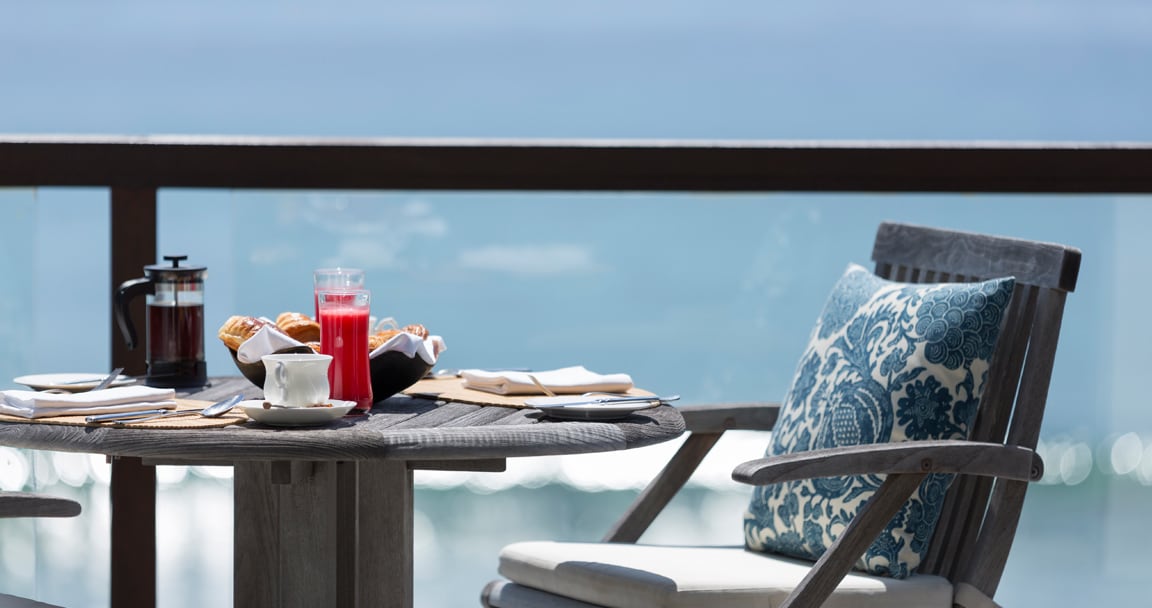 DETAILS
MENU
CONTACT INFO