Primary content
Cooking classes: the beginning of your culinary adventure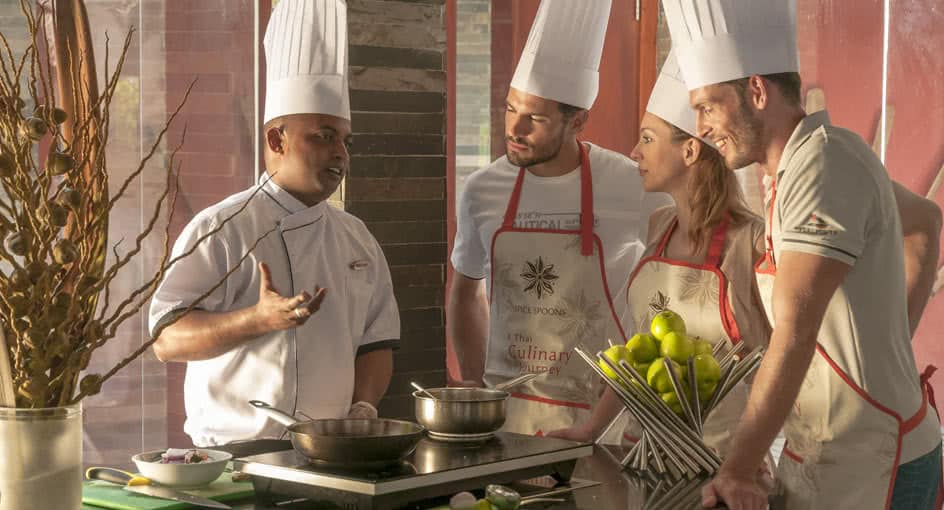 The beginning of your culinary adventure.
Delve deeper into the wonderful world of the culinary arts under the wing of our expert chefs.

Excite your senses as you dice, pound and stir with soups, curries and sweets which span the two cultures of Thailand and the Maldives.

A voyage of discovery, you will learn the secrets behind these time-old recipes and the fusion of flavours which characterise Maldivian and Thai cuisines as you soak up the aroma of lemongrass, coconut and lime.

Using traditional methods and modern technology, our culinary guides will help inspire your inner chef whether you are an accomplished cook or novice, and even teach you how to lay the perfect table ready to dazzle your loved ones.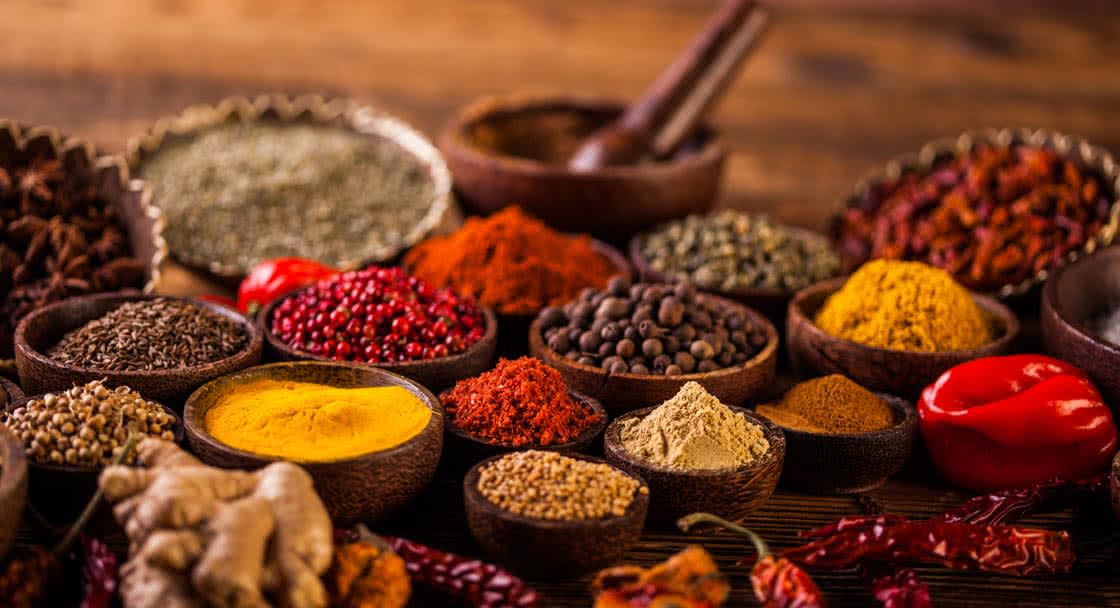 DETAILS
Days and times are subject to weather conditions and seasonality.
CONTACT INFO
Make a Reservation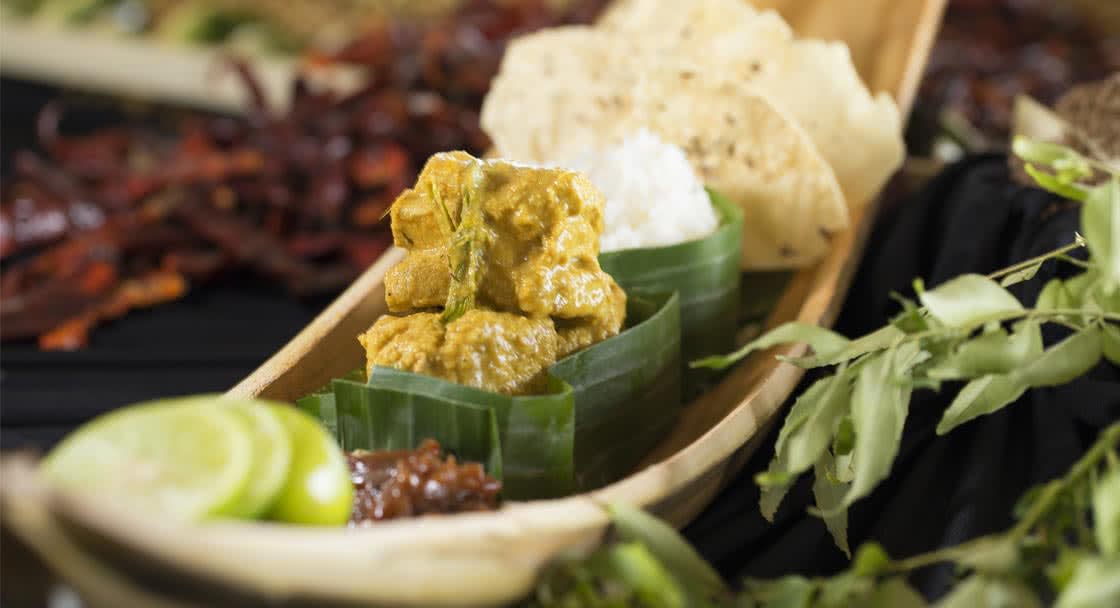 MENU HIGHLIGHTS
MALDIVIAN POTATO AND CRAB CAKES
With cumin, curry leaves and ginger.
MALDIVIAN TUNA CURRY
Yellowfin tuna with creamy coconut curry.
SOM TUM THAI