Primary content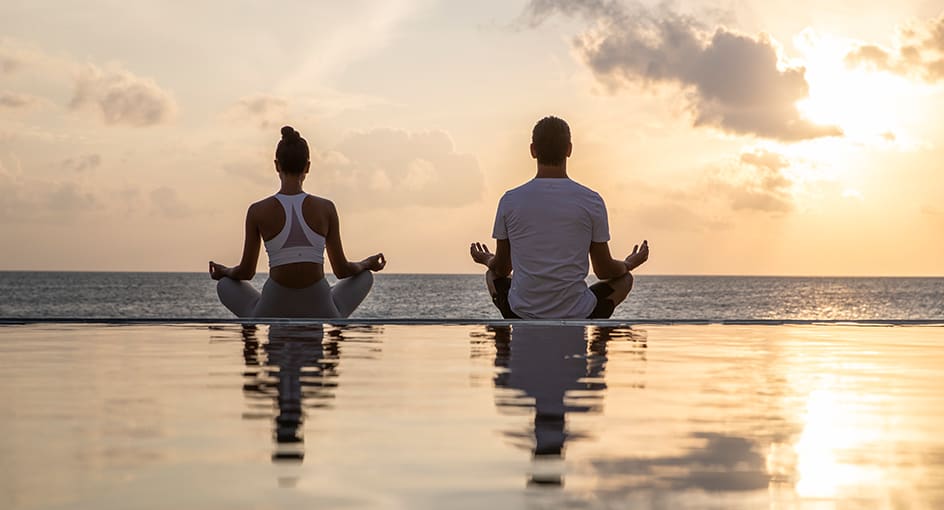 Gain physical poise and mental peace with one-on-one guidance at our yoga retreat in Maldives.
More than simply physical exercise, yoga helps unite mind and body and has the power to heal from the inside out. Our instructors are on-hand to support you whether you are a total beginner or more proficient practitioner, to explore the practice which both relaxes and rejuvenates physical and mental wellbeing.
Aiding mobility, easing stress and enabling you to turn away from the world and tune into yourself, the sessions will guide you through gentle physical postures with a focus on breath and mindfulness, as well as taking you through a guided meditation, ideal for those looking to delve deeper into this powerful practice.
ENQUIRE